Welcome to the Picture Gallery!
Take a peek inside our room to see all of the work we are doing. Check back often because we are always working on something new and exciting!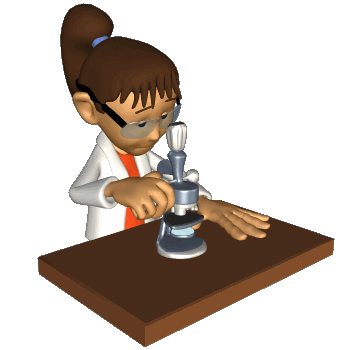 Pendulum Investigation: How many swings will a pendulum complete in 15 seconds? What variables will affect this experiment?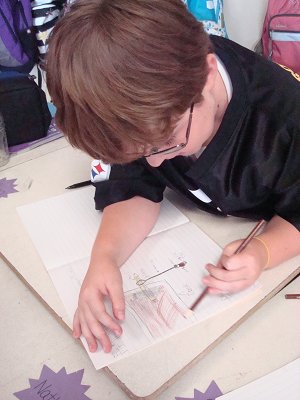 Students work to keep detailed Science Notebooks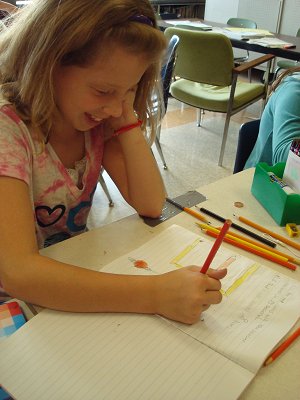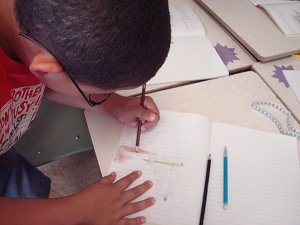 Performing the Experiment: